We carry out preventative, corrective, predictive and periodic maintenance of the main systems of installations in buildings: HVAC, electrical, safety, fire protection, etc.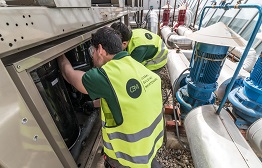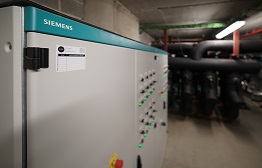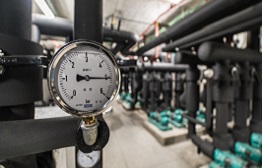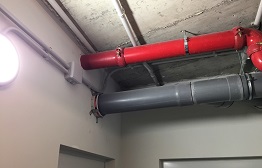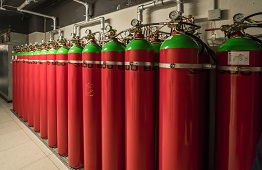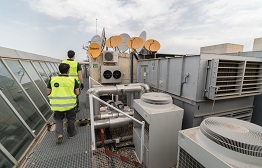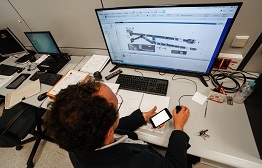 BMS (Building Management System)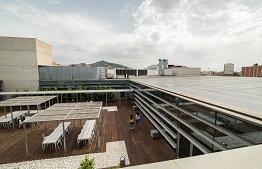 We are accredited as CEM (Certified Energy Manager) by the AEE (Association of Energy Engineers).
We analyse the optimum solutions to reduce energy consumption in the most cost-effective manner and help our clients implement energy management strategies.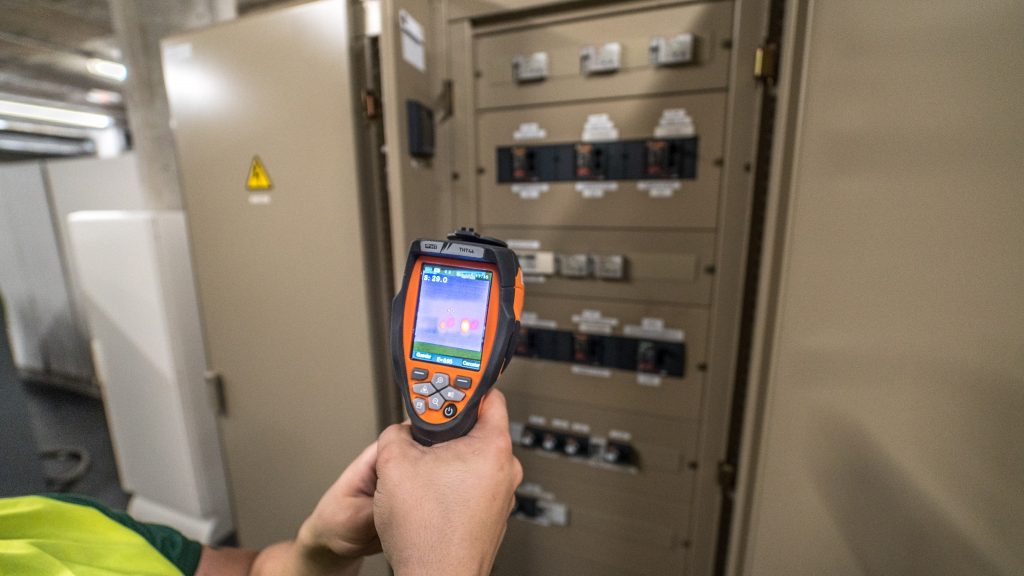 24h/7 SERVICE
We offer 24-hour service, 7 days a week, 365 days a year
MANAGEMENT SYSTEMS
CMMS Management Tools
CONTACT US
We provide a differentiated value, integrating several services and designing a customised solution for your company, so that you can free up resources and increase efficiency in your business through a sustainable and adaptable model.